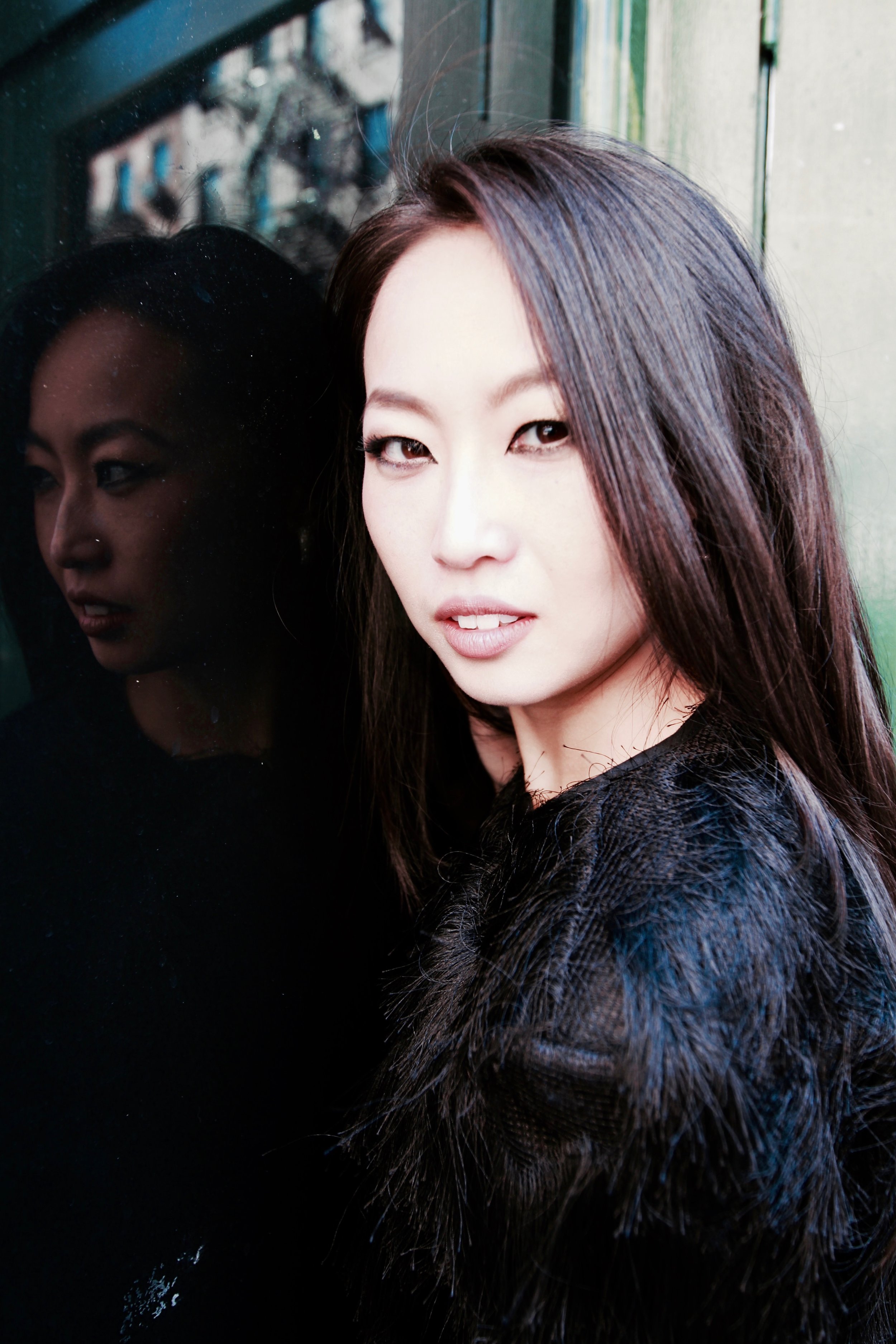 Recognized for her charismatic and insightful performances, violinist Xi Wang conveys musical ideas with dazzling virtuosity and a vivid sense of colors. Born in China, Ms. Wang won top prizes in national youth violin competitions and performed frequently as soloist with orchestras in prestigious concert halls such as the Forbidden City Concert Hall, Poly Theater and Beijing Concert Hall. As a prodigy, she was featured in major music publications in China including Music Weekly and Young Performers Magazine, and gained exposure in the prominent People's Daily. At age seventeen, she was invited by the United Nations Children's Fund and Culture to Culture USA to tour with the Beijing Sun Youth Symphony Orchestra, performing Mendelssohn's violin concerto for the United Nations in New York, Washington D.C., Philadelphia, Los Angeles, San Diego and Las Vegas. After winning the Tucson Symphony Young Artists Competition, Ms. Wang made her solo debuts with the Tucson Symphony Orchestra performing Wieniawski's Violin Concerto No.1, and Barber's Violin Concerto with the ASU Symphony Orchestra at Grady Gammage Memorial Auditorium. She studied with Danwen Jiang at Arizona State University, and completed her Masters and Graduate Diploma as a Merit Scholarship holder at the New England Conservatory under the guidance of Lucy Chapman and James Buswell. In addition, Ms. Wang was featured in distinguished violin masterclasses of Aaron Rosand, Arnold Steinhardt, Pinchas Zukerman, Donald Weilerstein, Ida Kavafian, Christian Tetzlaff and Joel Smirnoff.
As an experienced and versatile musician, her sensational performance of the Brahms Piano Quartet in G minor at the Jordan Hall led to multiple collaborations at the Sounding Board with Emmy-nominated composer and violinist Dr. Daniel Bernard Roumain and Pulitzer Prize-winning composer and MacArthur Foundation "Genius" Awardee Gunther Schuller. Ms. Wang also worked closely as soloist and concertmaster with Grammy Award winner Larry Gatlin and two-time Grammy Award nominee Timothy Russell for the CD of Moozie's Musical Adventures on Summit Records, and with American composer James DeMar on the highly-praised opera Guadalupe, Our Lady of Roses, released by Canyon Records. Her solo and chamber music performances were broadcast through NPR, KBAQ and WMRA.
A visionary and a spirited entrepreneur for the arts, Ms. Xi Wang advocates originality with bold creativity and a thoughtful mind. In 2015, she directed and produced the award-winning concert production Sound of Unity, in celebration of the 25th anniversary of the German Reunification. The project embarked on a tour to the United States, Germany, Belgium and China, featuring violinist Sven Stucke and pianists Evgeny Sinaiski and Johann Blanchard. Currently, Ms. Wang serves as the General Director of the Karwendel Music Festival, where she oversees both artistic planning and administration of the festival.